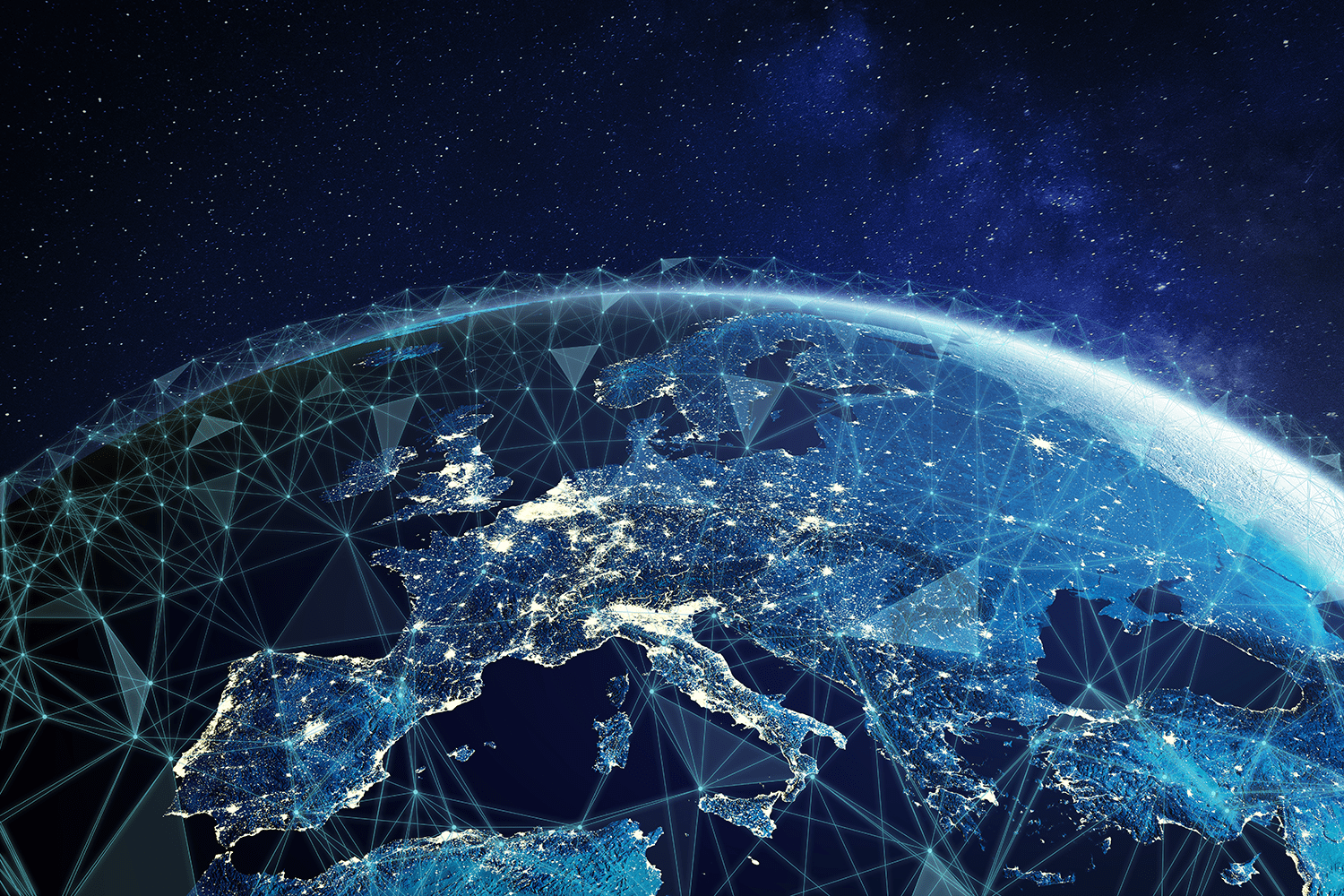 Collins Coverage
A web based coverage mapping application that is fast, reliable and easy to implement.
This enables consumers and businesses to visualize the connectivity of mobile networks anywhere in the world.
The example of Collins Coverage above displays an Austrian operator that provides coverage with 4 technologies.
These different technologies can be toggled on and off to display where network coverage is available.